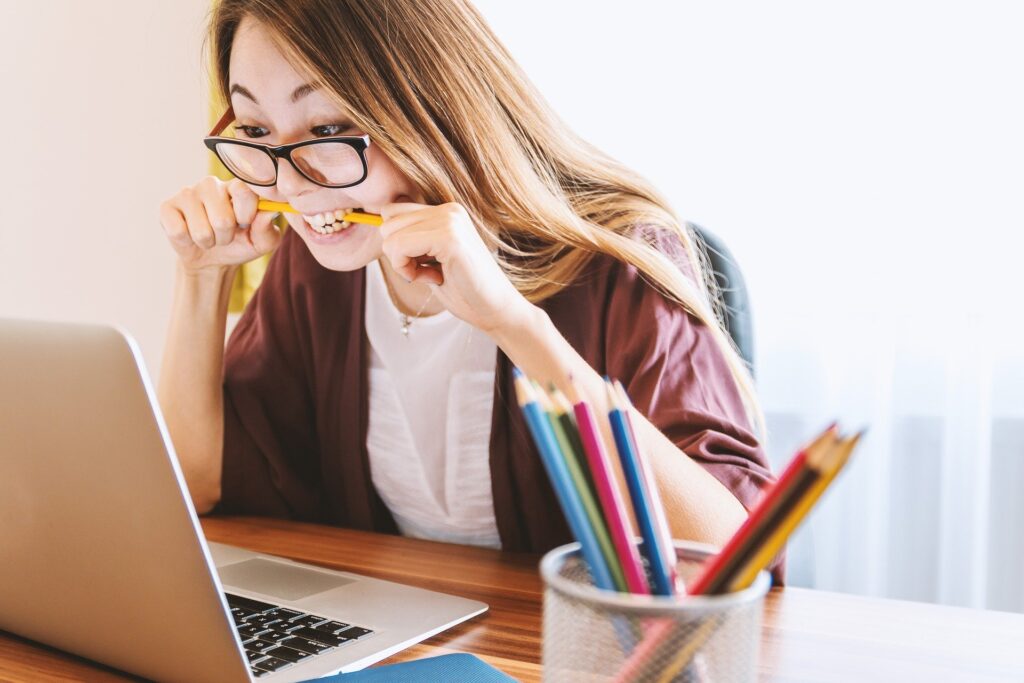 A true story from our everyday business life on the subject of the NIE number.
Preparation Of The Notary Appointment
In order to finalise a real estate transaction by the notary, a thousand details have to be clarified. All the people involved, including the financing bank, work flat out towards the scheduled notary appointment. They organise, coordinate, check and prepare everything they can.
Surprising News Just Before The Notary Appointment
The notary appointment for the buyers, Mr. and Mrs. Meier (names changed), was planned for 29th October 2021. The sellers, Mr. and Mrs. Schröder (names also changed), had a notarial power of attorney issued in my favour. Mr. and Mrs. Meier travelled to Mallorca and the "Acta de hipoteca", which is necessary in case of financing, was signed two days before the notary appointment.
But suddenly – on the afternoon of 28/10/2021, half a day before the final signing of the purchase contract – the bank sends a message: YOU CANNOT SIGN, because the NIE number of the seller Schröder is not activated in the tax office. Without this activated NIE-number the taxes cannot be paid and the risk that the bank does not get its security by registering the mortgage in the land register is too high for the bank! The bank will not pay the money!
ALARM In Our Office In Cala Ratjada
"Bring me chocolate please", I said to my assistant. Maybe you know the feeling when you have been working towards something for months and at the last moment it threatens to fail? We raised heaven and hell, but in the short time available, the problem could not be solved. The online registration of Mrs Schröder's NIE number was not possible at that moment due to a technical reason.
The Meier couple, their bank and I were nevertheless at the notary's office on 29/10/2021 as agreed. There were discussions and very emotional telephone calls with Mr. and Mrs. Schröder. Finally, a notarial document was drawn up stating that we were all there and that the signing of the deed of sale would be postponed. Schröders had no choice but to accept the extra costs for a second appointment.
The Second Appointment
Three days later the NIE-number problem at the tax office was solved and a new appointment was arranged. Three weeks later, the second appointment took place at the notary's office. Mr. and Mrs. Meier are now very happy with their property on Mallorca. The sellers, Mr. and Mrs. Schröder, are contrite, but also happy that everything has now gone through. We as estate agents are – apart from receiving our well-deserved commission – very happy that our efforts have led to a happy ending for everyone.
And the moral of the story: make sure your NIE number is activated at the tax office! No matter what, we'll take care of it.
Yours, Anke Köhler