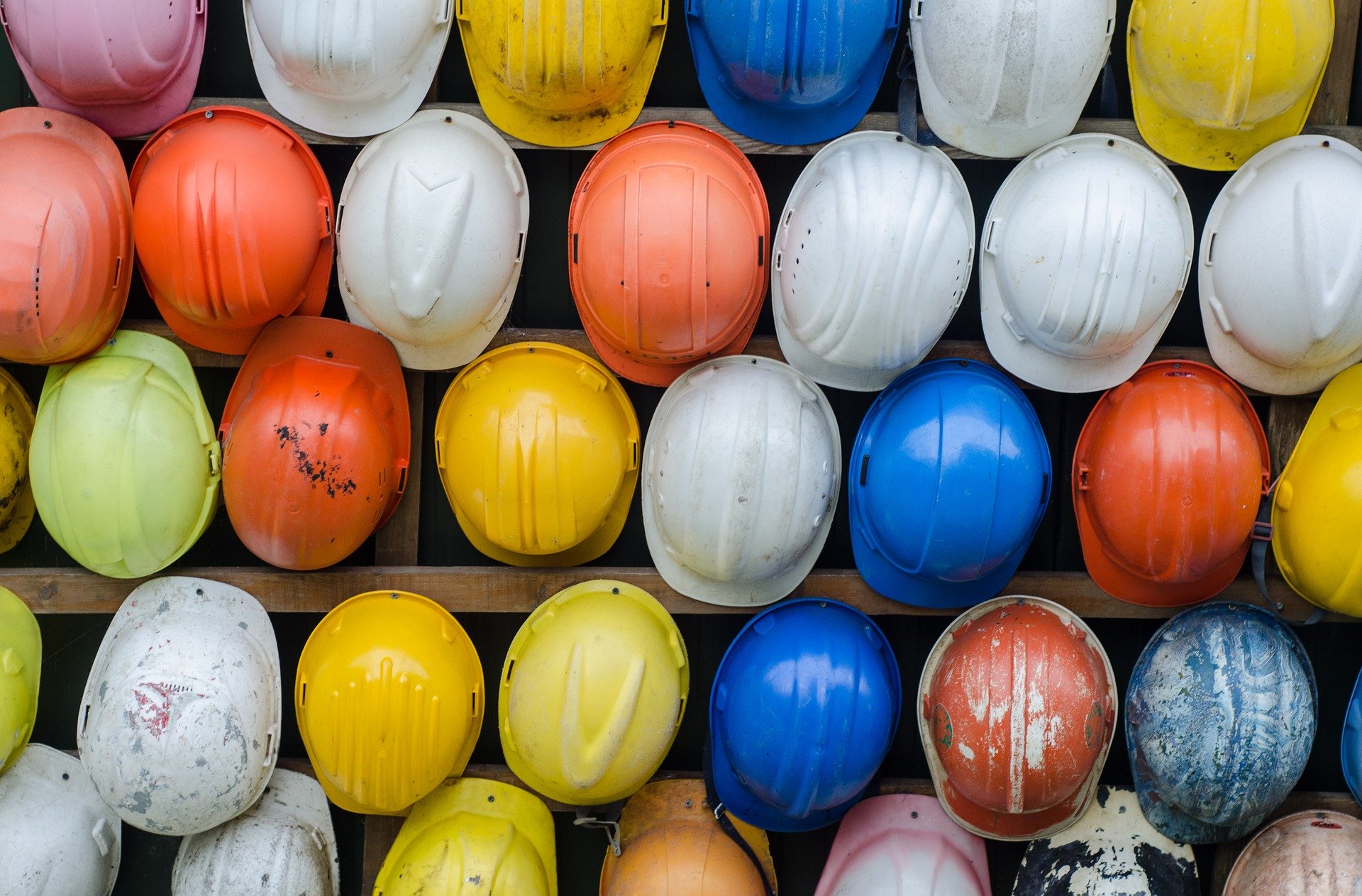 Finding the right construction company is the next step after the building permit for your project has now been granted. And the execution plans, the tenders reflecting your wishes regarding, materials, construction quality, price level, etc., is clear. As well as the cost estimate have been prepared by the architect. This initial cost estimate serves as a comparison for you to evaluate the offers of the construction companies.
Which construction company
Now the question is: "which construction company or which contractor is suitable for us and our project?". The type of construction project, price level and the desired construction is important. Also the quality standards for interior fittings affect the decision. Do you trust the small entrepreneur, the medium-sized building contractor with a team of about 20 employees? Or is your choice the renowned construction company with over 100 employees?
Construction project is the key
In the case of an "Obra menor", for example, a renovation without special static measures, a small professional company is usually sufficient. It will call in subcontractors for individual trades (installations, electricians, drywall construction, etc.). It is advisable to give preference to local companies that can work more cheaply due to short distances. Construction supervision is carried out by the architect and the "aparejador" (technical architect).
In the case of a new building or a large reconstruction or renovation project ("Obra Mayor"), it is recommended that a medium or large building contractor (as a general contractor) be commissioned. Usually these companies have their own construction machines and specialized personnel. Several building trades can be coordinated at the same time the companys own construction managers.
When choosing the form of assignment, one should consider with the architect whether an individual assignment of the trades or an overall assignment makes more sense. If you wish to use companies from your home country for the execution of certain trades, the additional coordination effort should be evaluated by the architect.
Obtain offers
I recommend to ask for at least 5 different offers. In order to ensure that the offers remain comparable, all offers should be prepared according to a tender format commonly used in Spain, including a complete set of implementation plans for each bidding company. The given sequence of the individual items helps to evaluate the respective overall performance of the different trades. Non-calculated positions should be also indicated with 0.00 € and additional newly added positions should be listed at the end of the section.
You have questions about construction companies, then ask Alwin Klotz, architect, +34676450741, arquiklotz@arquired.es