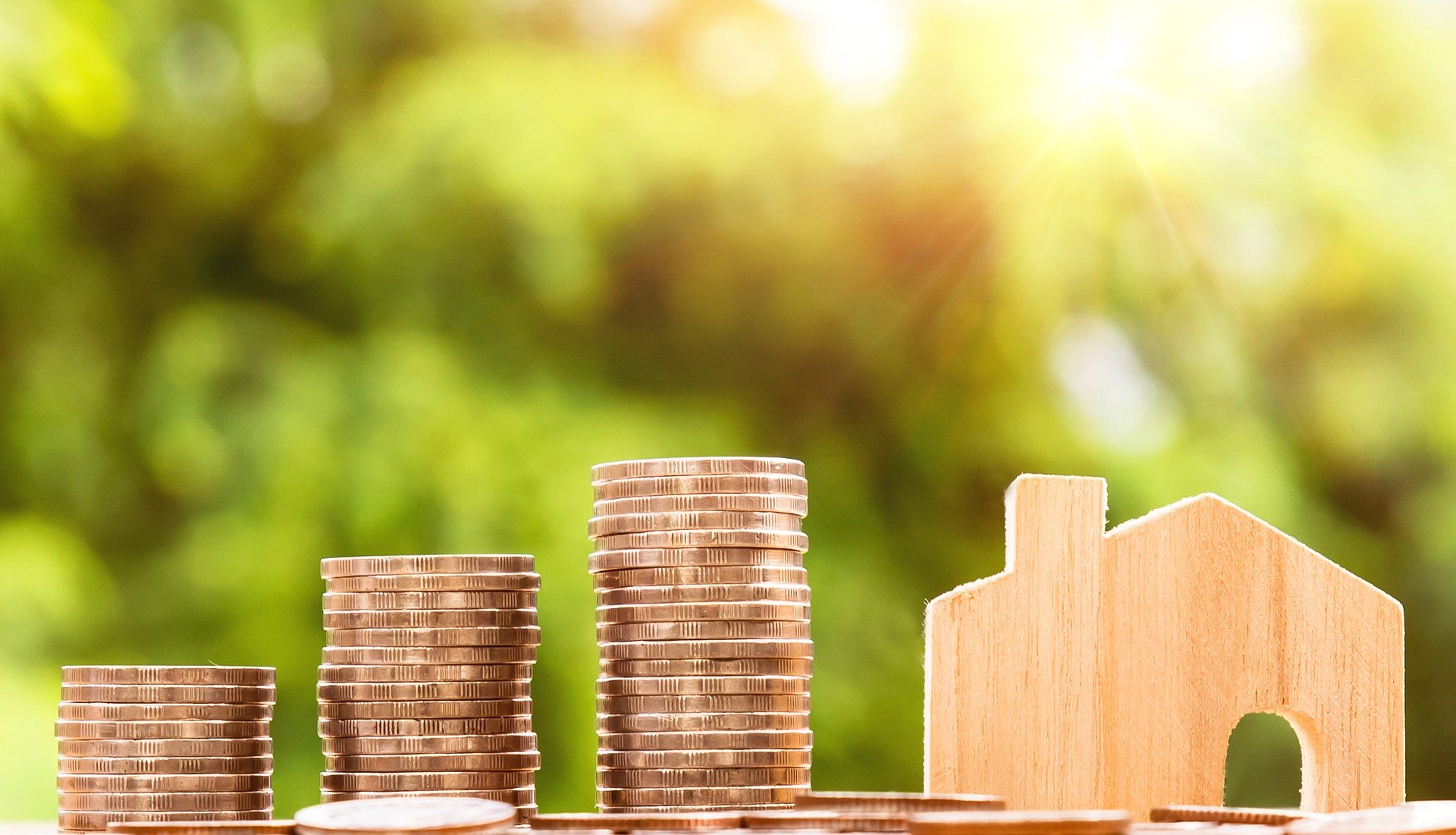 Renting property with CCC Real Estate has never been easier. The offer is very scarce. This market situation is very beneficial for owners who want to rent.
CCC Real Estate is your address for the Mallorca Northeast region if you want to rent as an owner. We pursue high quality standards, be it the sale or rental of properties. We are therefore happy to provide you with solvent, reputable long-term tenants for your property who handle your property with care and responsibility.
We are committed to helping you find a suitable tenant for your property quickly and easily. Reduce the vacancy phase to a minimum.
When arranging rental contracts, we pay attention to all details so that both parties have a good feeling. Our service partners are happy to take over the re-registration of electricity, gas and water connections.
Attention owners: we are looking for properties suitable for long-term rent for more than 150 prospective tenants! Whether apartment, terraced house, villa or finca – the budget ranges from 600 euros to 5,000 euros per month.
Renting out property? Please, contact us under +34 971 566 178, or via WhatsApp +34 682 755 501 or via e-mail: contact@ccc-real-estate.com.