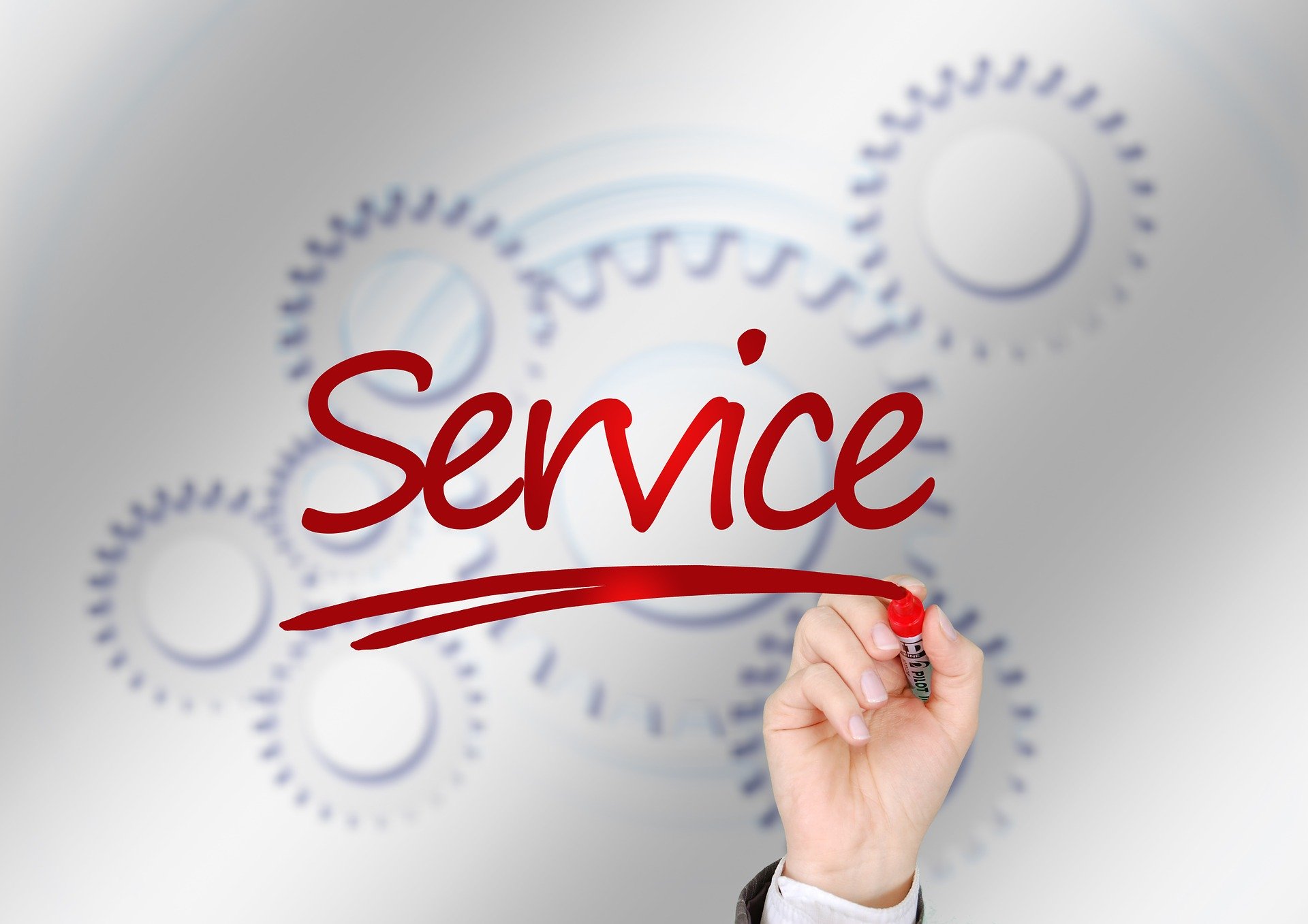 You have a property on Mallorca and need comprehensive property management? We have the perfect solution for you! Your property will be cared for and maintained with passion and care by the Happy-Home-Service.
The HHS professional team lovingly takes care of the value of your property with regular inspections for ventilation including maintenance checks, servicing, house, garden, cleaning, repair and pool service. On request, modernization, conversion and renovation work can be coordinated.
So that your stay in Mallorca in your own four walls becomes a recreation at the highest level from the first second on, the shopping service as well as a service telephone are available. Of course, a comprehensive service package also includes support with administrative tasks. HHS service is just as versatile and flexible as life itself.
Your advantage: You have only one contact person for all issues concerning your property! The pool service, the gardener, the cleaning lady, the electrician, the plumber, etc. are coordinated for you by Klaus Pothmann (among other things a state-certified pool technician).
Support service
Coordination of modernisation, renovation and conversion work
Completion of smaller repairs / maintenance measures (material costs excl.)
Regular check of the functionality of the building services (if necessary heating and air conditioning system, pumps, etc.)
Locksmith service
Telephone availability for the tenant/owner
Procurement of inventory / household appliances, on request their installation, etc.
Weekly inspection and ventilation of the rooms when not in use
Special stage in extreme weather conditions (storm, heavy rain)
Regular damage control and possible replacement (material costs excl.)
Checks for pest infestation (ants etc.)
Pool service
Garden maintenance and inspection of irrigation systems
Keeping all terrace areas and access roads and their drainage systems clean
Shopping service (with previous order and against fee)
On request, HHS can organise your event and provide you with a catering service and/or private chef, live musicians or other service personnel
Administration